Introducing the Pull Ahead Program for BMW customers.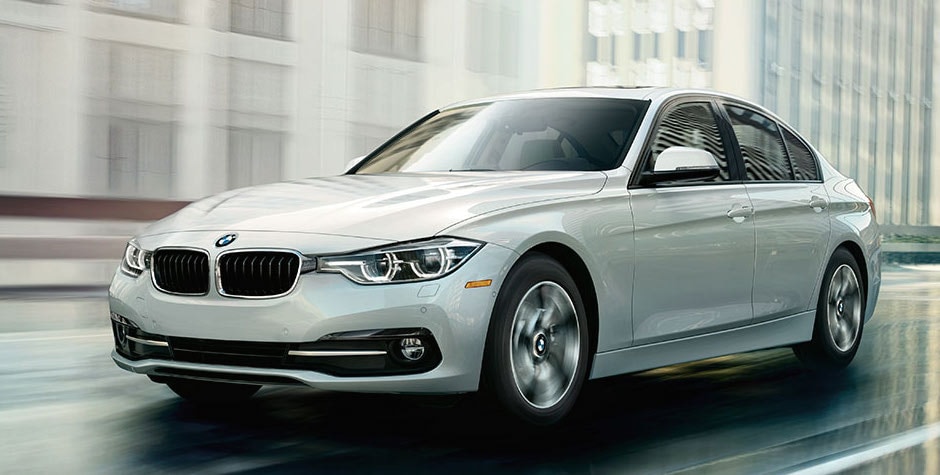 BMW owners can qualify to have up to three months of their remaining lease payments waived through the BMW Lease Pull Ahead Program, going on now for Most 2012, 2013 & 2014 BMW models*, with leases maturing now through December 31, 2016.
Regardless of where you leased your current BMW, we can waive the remaining payments of your existing lease, so you can take advantage of exceptional value on our lineup of new and Certified Pre-owned BMW Models. BMW Financial Services will waive up to THREE PAYMENTS of your existing lease contract so that you may take advantage of the current special rates being offered on New and Certified Pre-Owned vehicles. This program is only available for a limited time, so contact us today.
Simply schedule an appointment with a BMW Lease Concierge. Your Concierge will manage all of the details, starting with a pre-inspection to evaluate your vehicle's condition using the Vehicle Condition Guidelines. You'll receive a comprehensive Vehicle Inspection Report, documenting your vehicle's condition at that time. 
Your Concierge will answer any questions and arrange whatever driving choice you want to make from there.
You will have a range of options...
  

 


You can buy or lease a new
vehicle...
Whether you want to transition into a new lease or something different, you'll save money with exclusive offers. 


 
You can purchase your leased vehicle... 
Save money by getting credit for payments you've already made.


 
You can extend your
lease... 
If you're enjoying your car, keep it longer with preferred terms.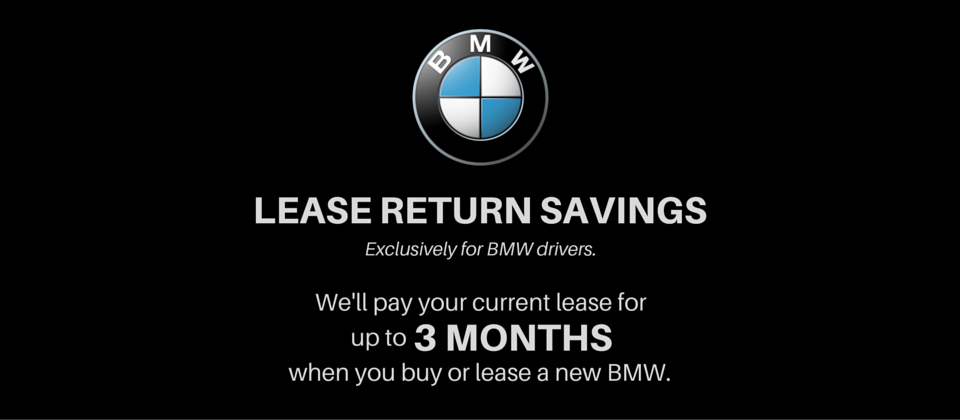 *Excludes M Series, Alpina Models and i Series. The returning Lease or OwnersChoice customer must take delivery of a new or Certified Pre-owned BMW, and this vehicle must be leased or financed through BMW Financial Services. All Pull-Ahead payoff quotes must be obtained by March 31, 2016 and the vehicle must be paid off by the "Payoff Good through Date." Only vehicles contracted between 24 and 60 months are eligible.